Two Great Berlin Street Food Parties
Street food is happening in Berlin right now, and it's not just kabob and currywurst. You can expect to find excellent paella, fish and chips, ceviche, tacos, Korean buns, meat pies and of course...beer.
If you're looking for places to eat on the cheap in Berlin, a few events and markets specialize in offering up really delicious inexpensive options that are absolutely worth checking out.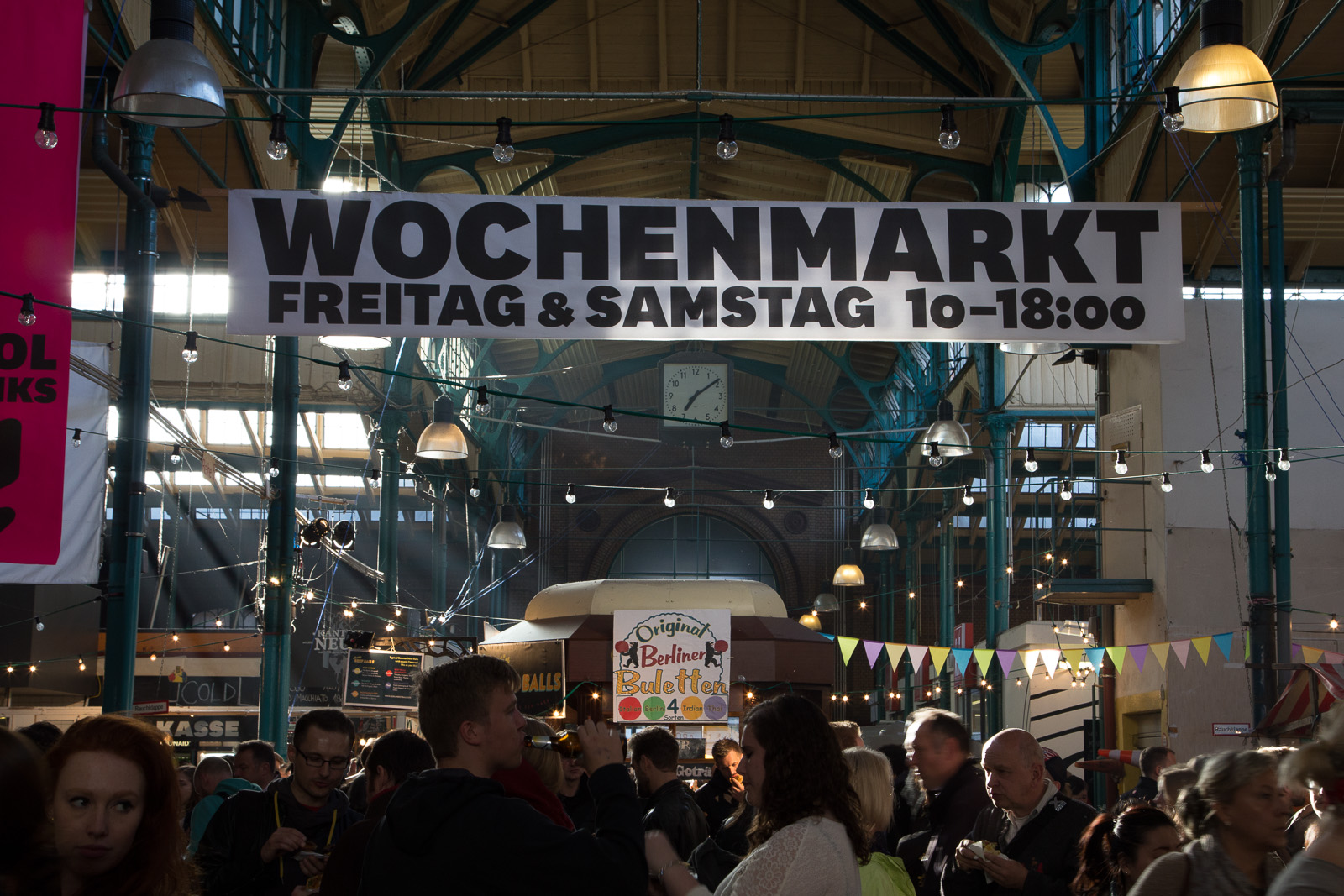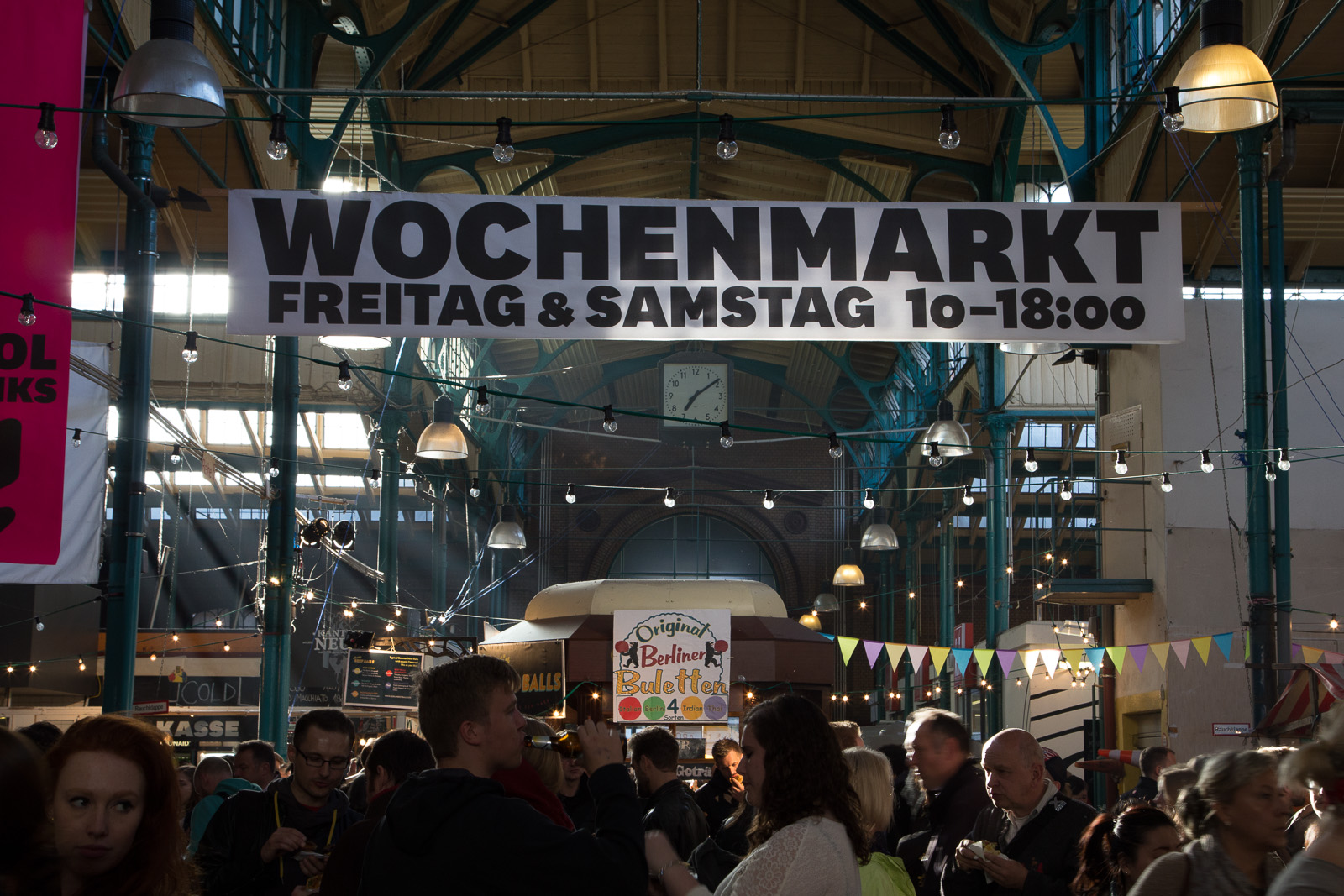 First is Markthalle Neun's Street Food Thursday. It's a street food event every Thursday night in Berlin's Kreuzberg neighborhood and a great place to sample TONS of different kinds of foods - fish and chips, grilled meat, ice cream - and most importantly beer, all in a very cool old warehouse space.
While Berlin has tons of different beer varieties, I found my favorite at Street Food Thursdays where Heiden Peters, a small micro distillery, serves up their traditional unfiltered beers that are surprisingly uncommon in Berlin (read more about them here) Street Food Thursday get's pretty packed so go on the early side.
Bite Club is called a street food party for a good reason. It's a street food gathering that turns into a boat party and it's pretty great. The event takes place on the side of the Spree River. There's multiple bars, a beach, and a great sunset viewing spot.
And it's Berlin, so there's a DJ playing pulsing electronic music, a solid mix of food vendors and plenty of beer. While the Bite Club boat certainly looks unseaworthy, it stays tied up to the docks, so not to worry.
People mostly hang out on shore at Bite Club near the food vendors, but once the sun goes down the party moves to the boat and keeps cranking for a few hours.