Escape to Barbados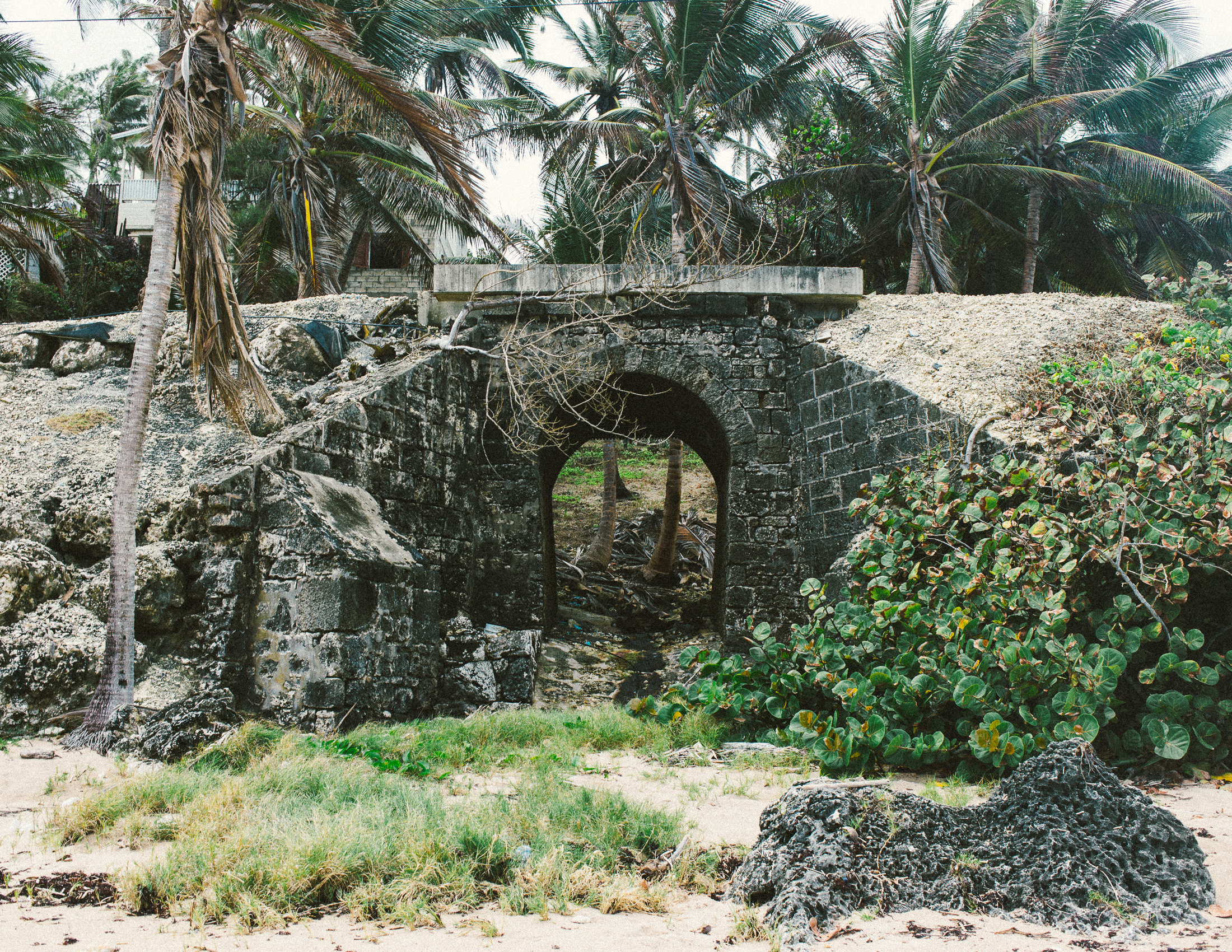 I didn't mean to do some morbid Caribbean decay tour of Barbados, but when I got home and looked at my photos, I realized that's sort of how it turned out. There's just something beautiful about the old shacks and falling down churches against the lush green forests and crystal blue seas. Juxtaposition I believe it's called.
These sorts of scenes also spark my curiosity about history and the legacy of the past. Barbados is rich in both, but of course it's so much more too. It's an island that in five days we could only scratch the surface of. In Barbados, we found some of the most friendly people we've ever met, great surf, clear water, unusual geology, sea turtles, a lively weekly fish fry, and sun so intense that we burned in a matter of minutes.
No complaints about that though.